"The Meetings, Events, and Hospitality Industry holds the world's experiences on its shoulders."
It requires passion, detail, and drive from special people made for creating memories, like you.
Our world is about connection and purpose, and that's what we at Breining Group aim to build with you as you progress in your Meeting & Events or Hospitality Career. Theresa Breining of the Breining Group works one-on-one or in a group setting to meet your needs for consulting, facilitation, coaching, training, conference services, and more. Explore all that you, your business, and your career can do with Breining Group!
SERVICES
TRAINING FOR MEETING AND EVENT PROFESSIONALS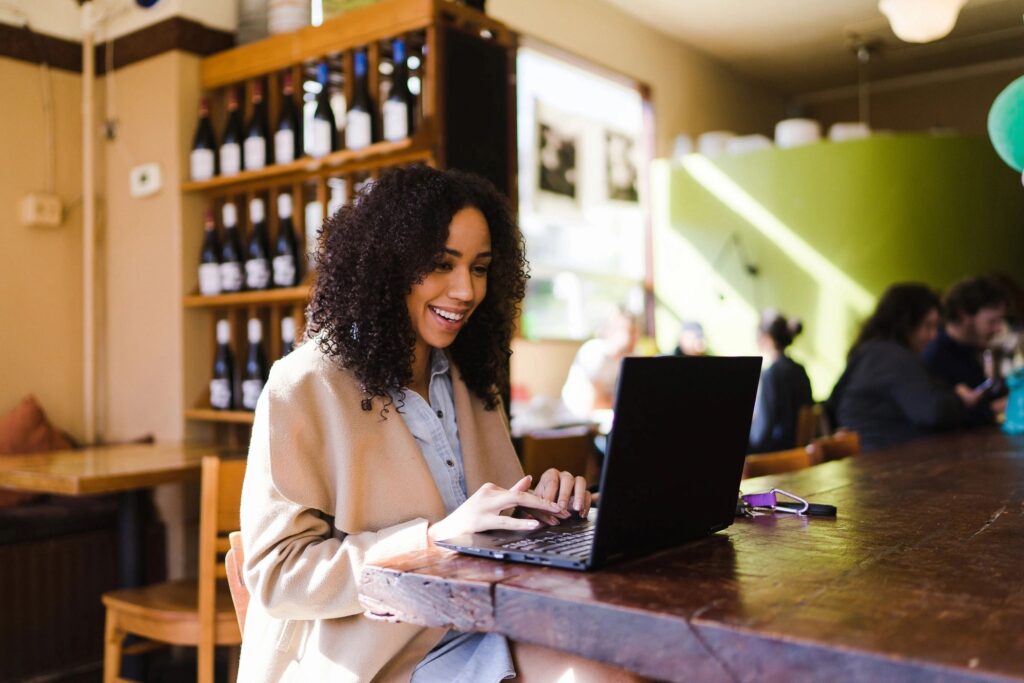 Relevant, effective, and purposeful curriculum to enhance your Meeting & Events knowledge and elevate your career within the Hospitality Industry.
Executive Coaching & Consulting
Navigate the business and management issues specific to your job specifications with tailored solutions and goal-achieving initiatives.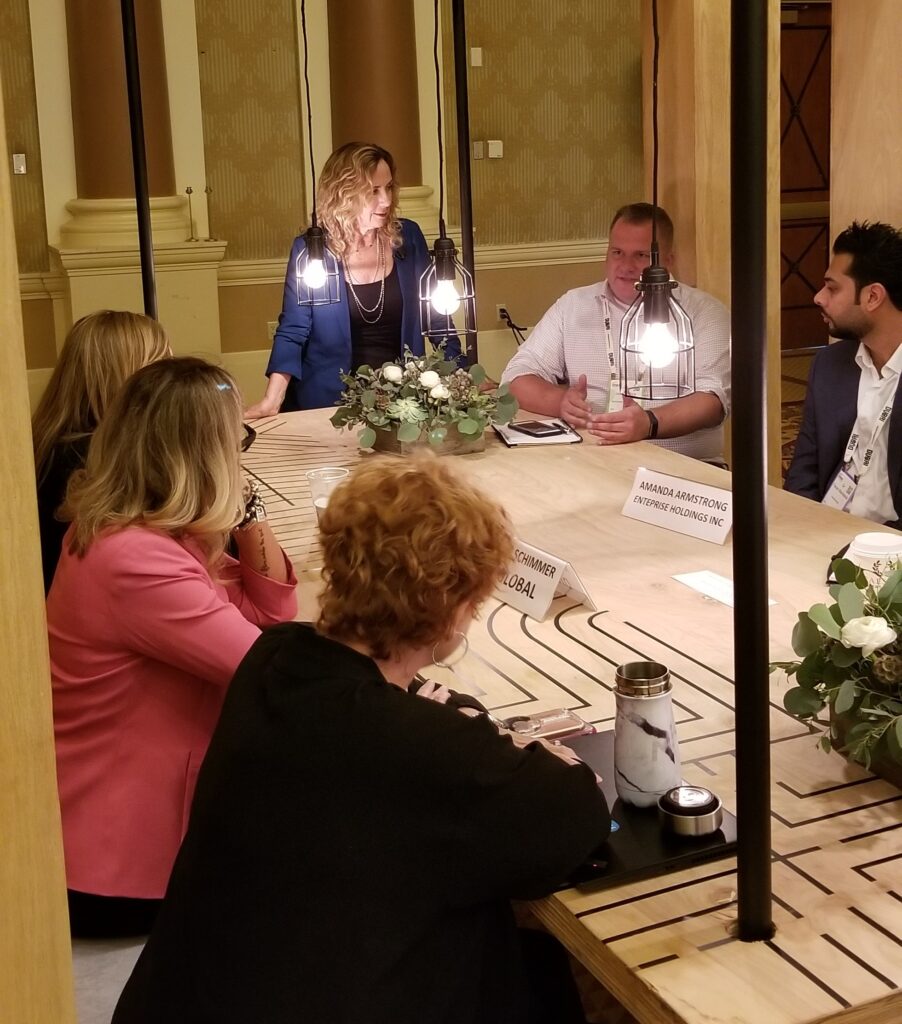 Customer Advisory Board, Board of Directors, & Focus Group Facilitation
A variety of facilitation tools come together to identify and accomplish strategic objectives while finding easy solutions to create something substantial and long lasting.
Corporate Retreats & Event Facilitation
Cohesive themes and organizational strategy to ideate, plan, execute, and facilitate your retreat or event with clear purpose.